In our factory outlet, we offer a wide selection of different bikes and brands at attractive prices. Our trained staff is looking forward to properly support you. You are also most welcome to do a test drive. Does your bike need a repair or check-up? Our outlet team would be pleased to assist you further.  Of course, they also look at models from other brands. Please feel free to arrange an appointment with our outlet team.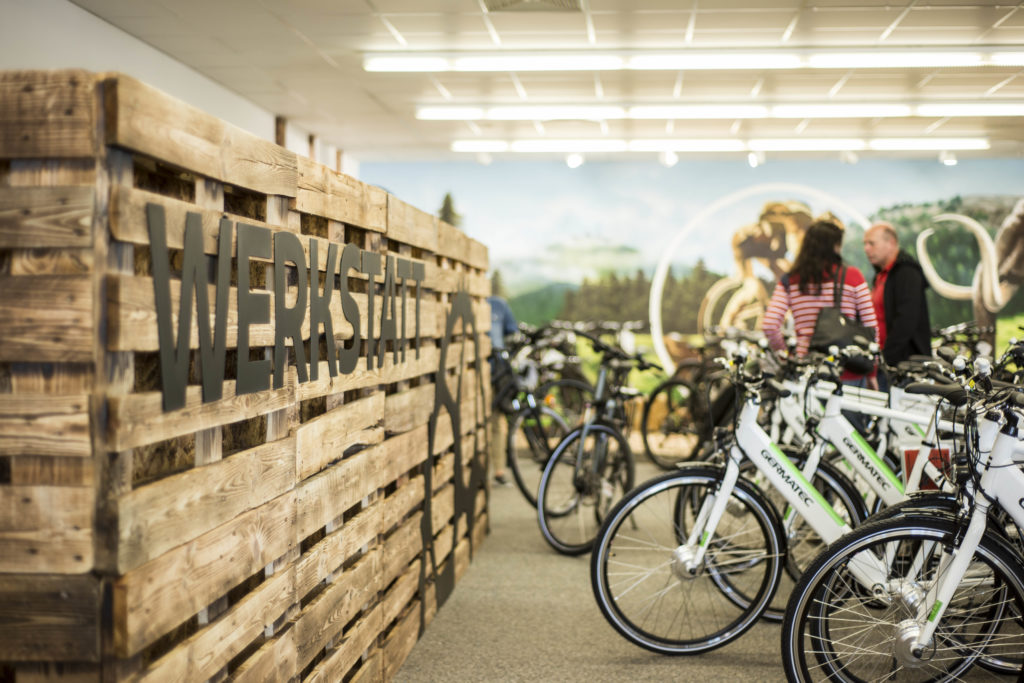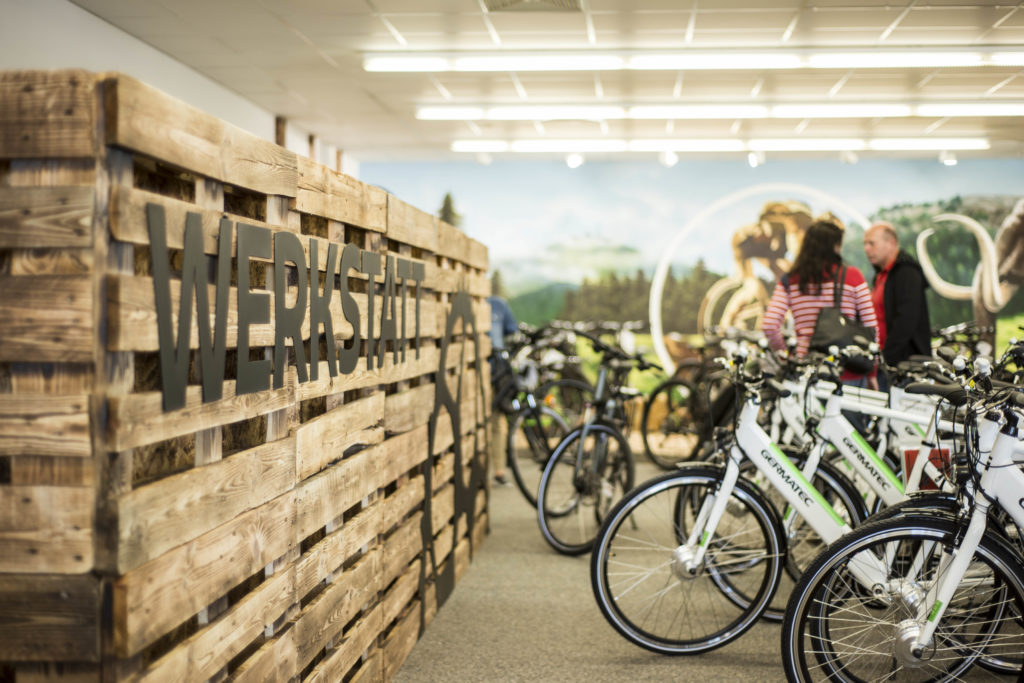 We are open as follows:
Tuesday – Fridays              09 am – 5 pm
Saturdays                             09 am – 2 pm
The factory outlet is closed on Mondays.
During our shop hours you might also reach us by phone: +49-(0) 3464-9019-268.
We also offer a variety of models and brands in our online shop. Just pop in and have a look.
The address Stiftsweg is located in the industrial park "Helmepark" in Sangerhausen.