Our brands are authentically created from their own competence and origin. They therefore meet a clear strategy. The strategy is constantly reviewed and adapted to the respective market requirements. Customer service and service in general are always part of the product. With the premium brands GRACE, Steppenwolf and VAUN we produce bicycle collections for cyclists of today.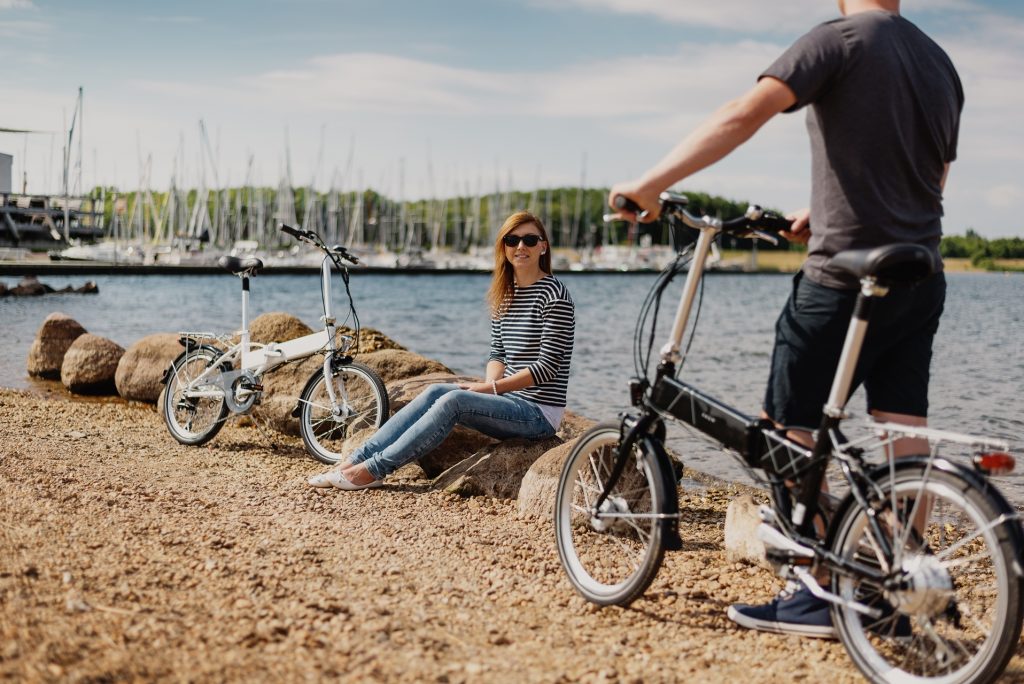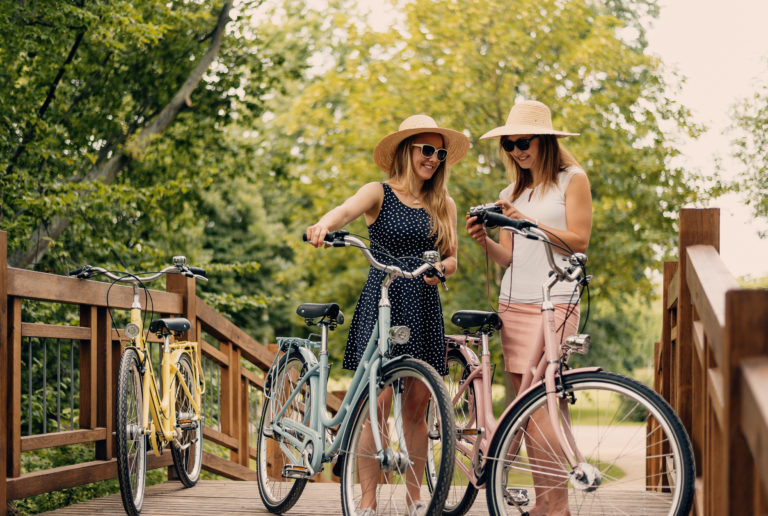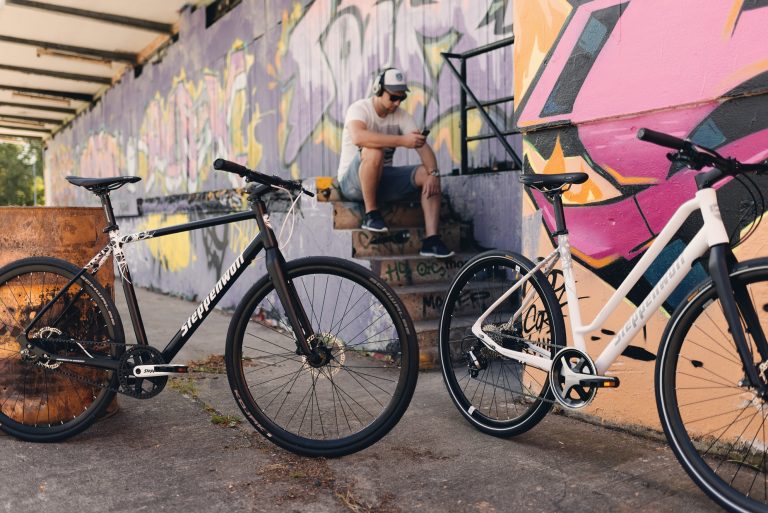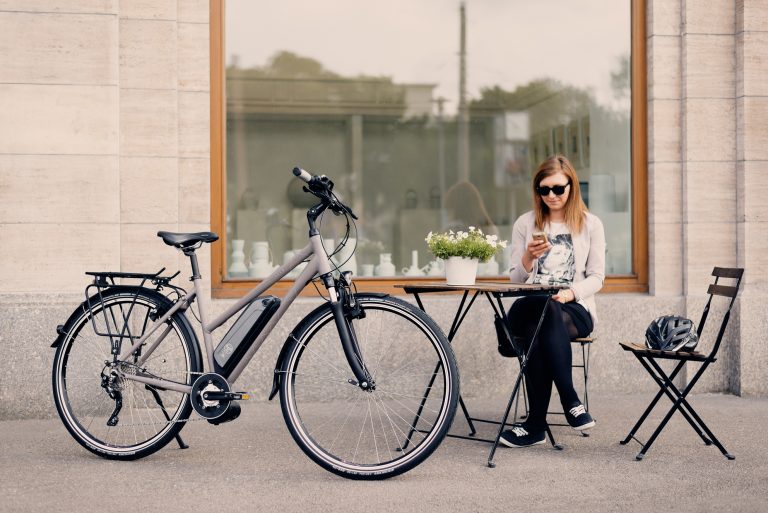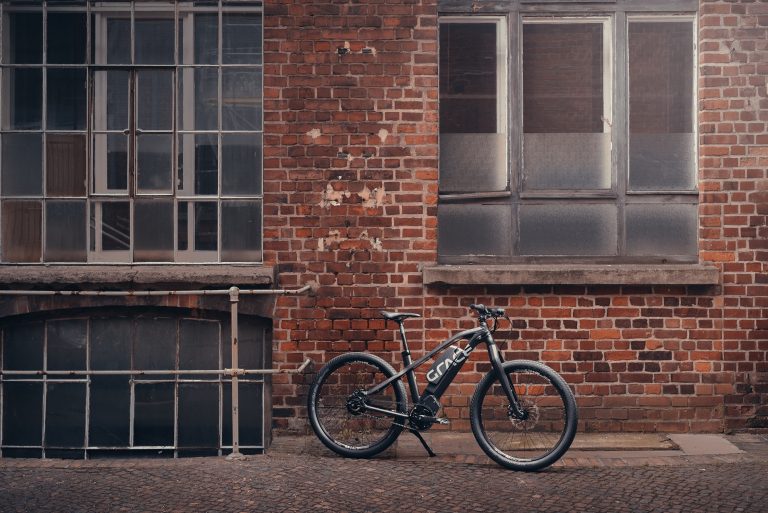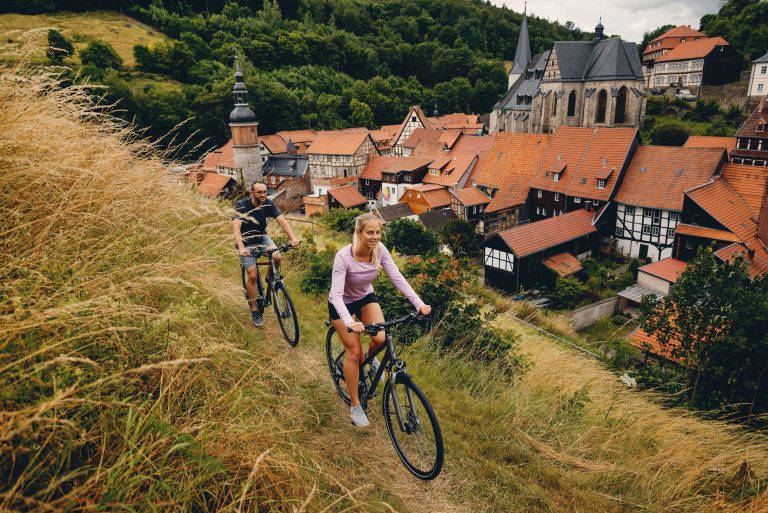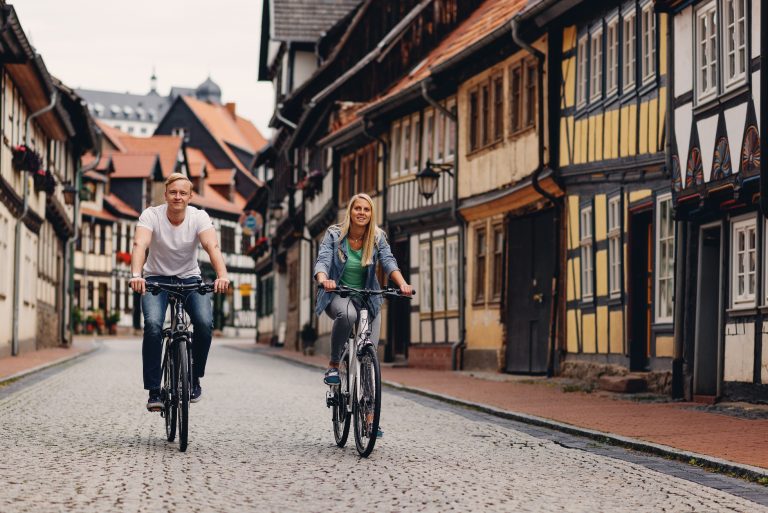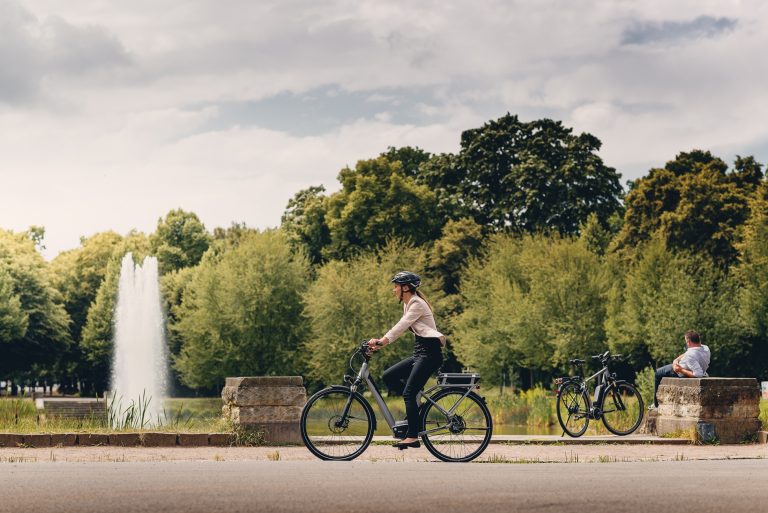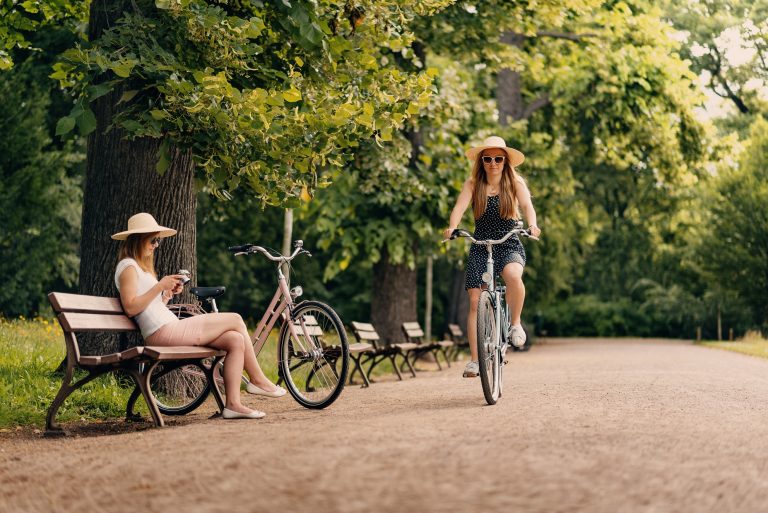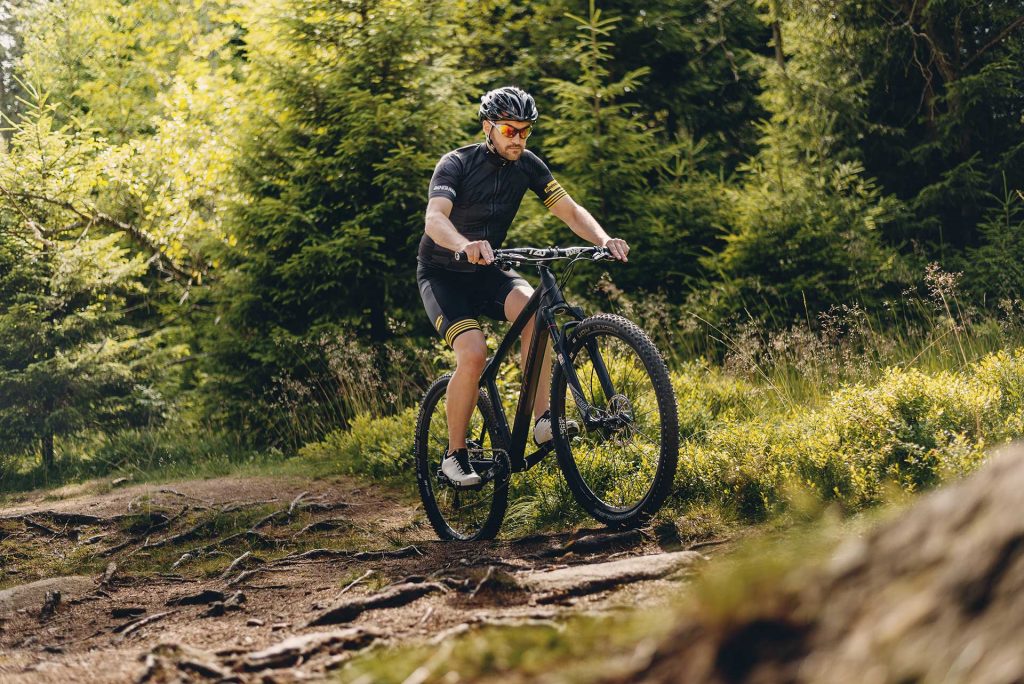 Based on the tradition of trekking and mountain bikes, Steppenwolf has evolved with the market. Meanwhile, Steppenwolf offers a full range for the cycling family. From children's bikes to mountain bikes, trekking bikes and e-bikes. Beyond that, Steppenwolf means passion for perfect craftsmanship and innovative technologies.
BORN TO BIKE

GRACE bikes combine functionality and unique design. Consequently, state-of-the-art technology and practicality converge in their most beautiful form. Magical, casual and just as much puristical, these bikes are made for individualists. No compromises in comfort and technology. GRACE sets a statement for minimalism and urbanity.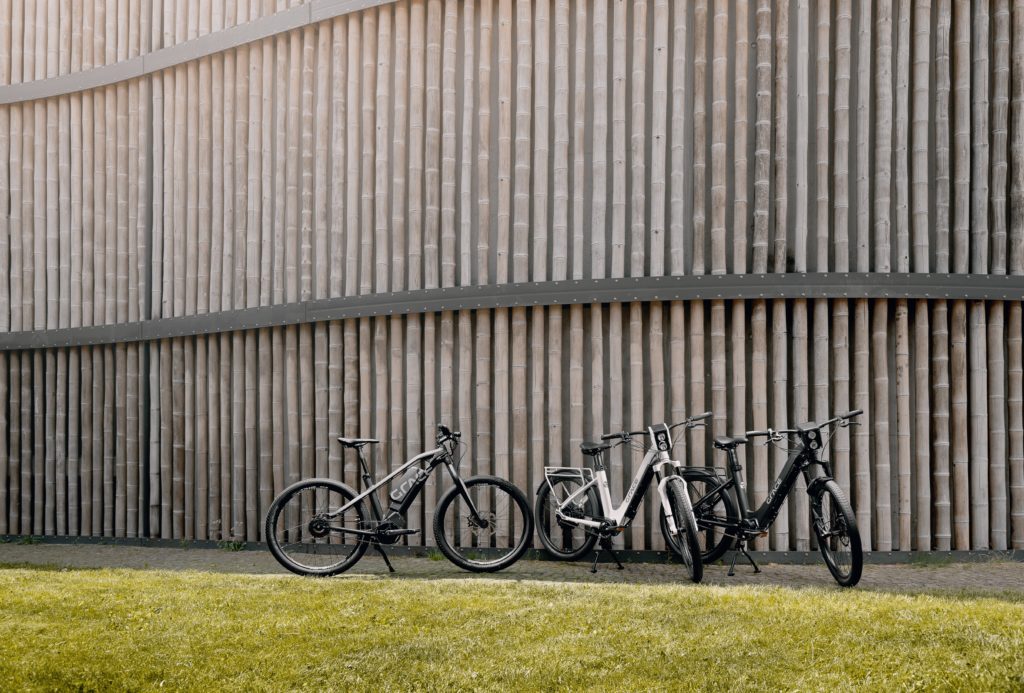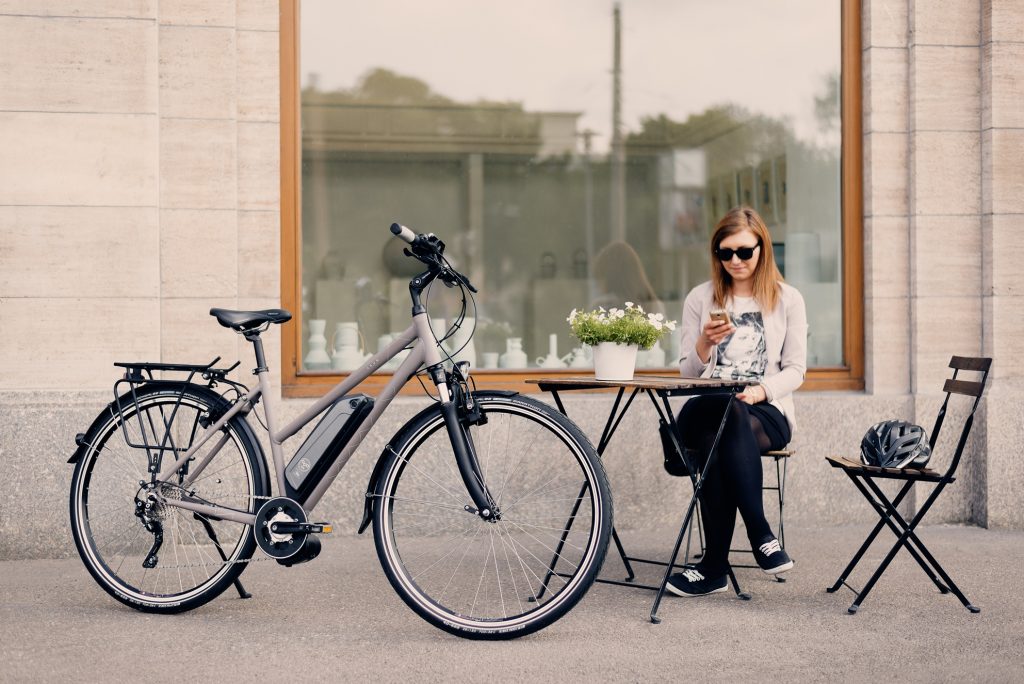 VAUN is the latest brand in the portfolio of Sachsenring Bike Manufaktur. VAUN is a brand from women for women and their men. Down to earth, but with a certain extra. VAUN bikes are focused on functional aspects, such as safety, electric drive, load transport and child seat attachment.
Fühl´ VAUN.